The DOX IN VITRO team members have been working together for ten years. The team members come from IFF Cinematik Piešťany, and Creative Europe Desk Slovakia.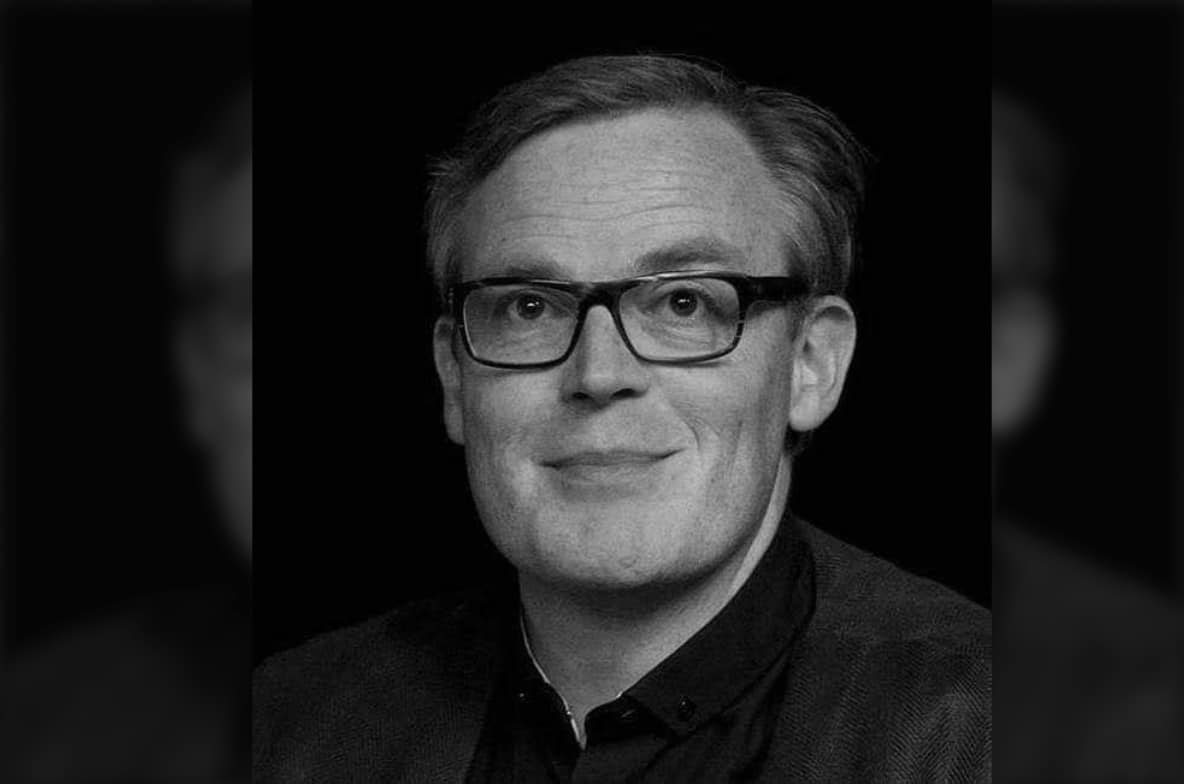 OVE RISHØJ JENSEN (Denmark)
Documentary consultant, producer and outreach manager
Working in the international documentary sector since 2003, Ove Rishøj Jensen has an extensive network within the industry. In addition to producing and co-producing films, he gives lectures and runs workshops about scriptwriting, project development, international financing, co-production, impact, outreach and distribution. Since 2011 Ove has worked for the Swedish production company Auto Images as producer and outreach manager. Alongside this, in 2019 Ove launched his own company for documentary training and consultancy, entitled Paradiddle Pictures. Here he collaborates with partners like IDFA, Fresh Pitch China, Dox in Vitro, Mediterranean Film Institute, Nordisk Panorama and many others. He has a master's degree in film studies, with additional studying of cultural journalism and humanistic computer informatics.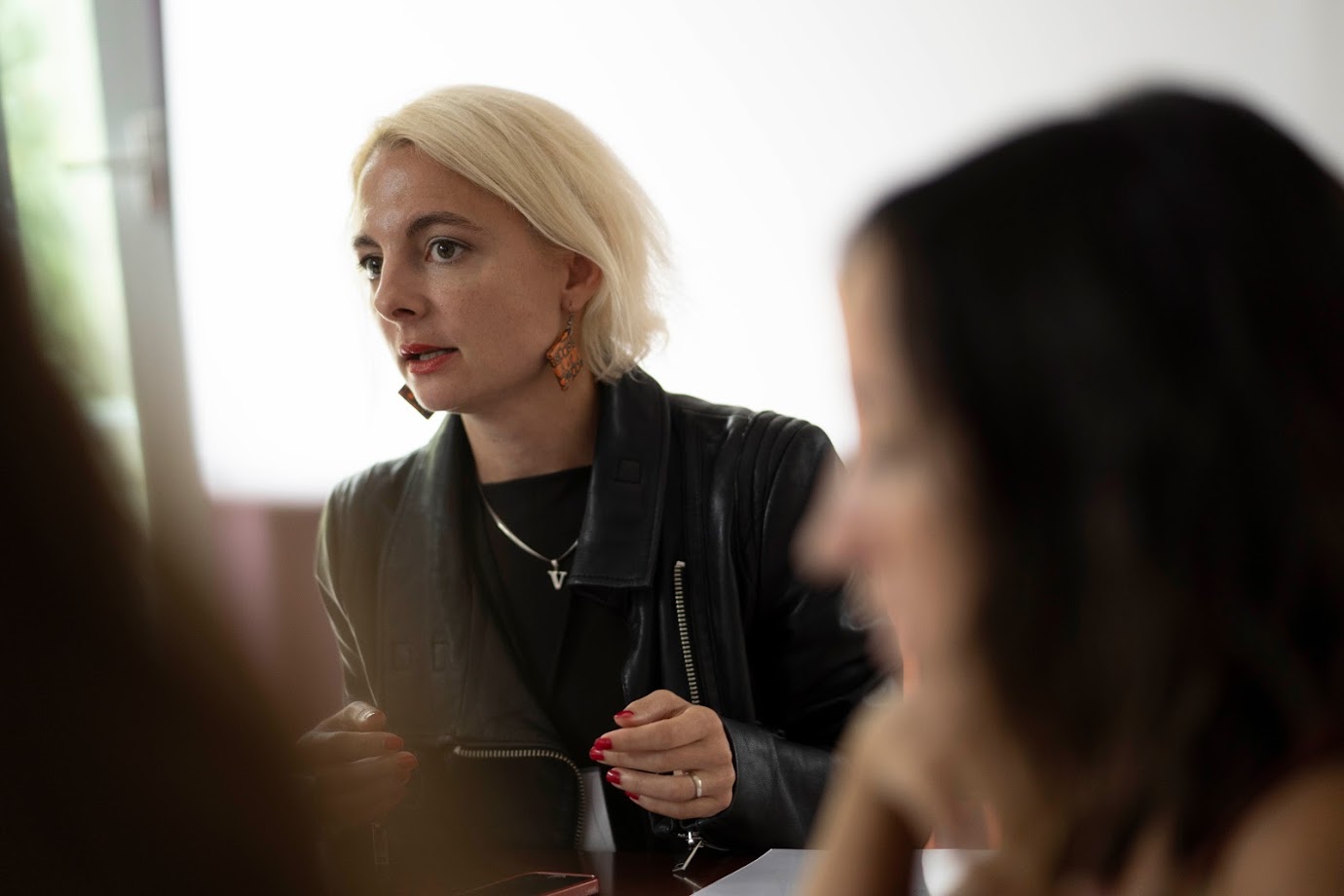 VERONIKA PAŠTÉKOVÁ
Project manager, Creative Europe Desk Slovakia
Graduate of the Faculty of Film and Television at the Academy of Performing Arts in Bratislava, Slovakia. She worked in Central European House of Photography as production manager responsible for co-organizing Month of Photography festival and pitching forum Portfolio review. She has been cooperating with many production companies in Slovakia as a delegate producer for development.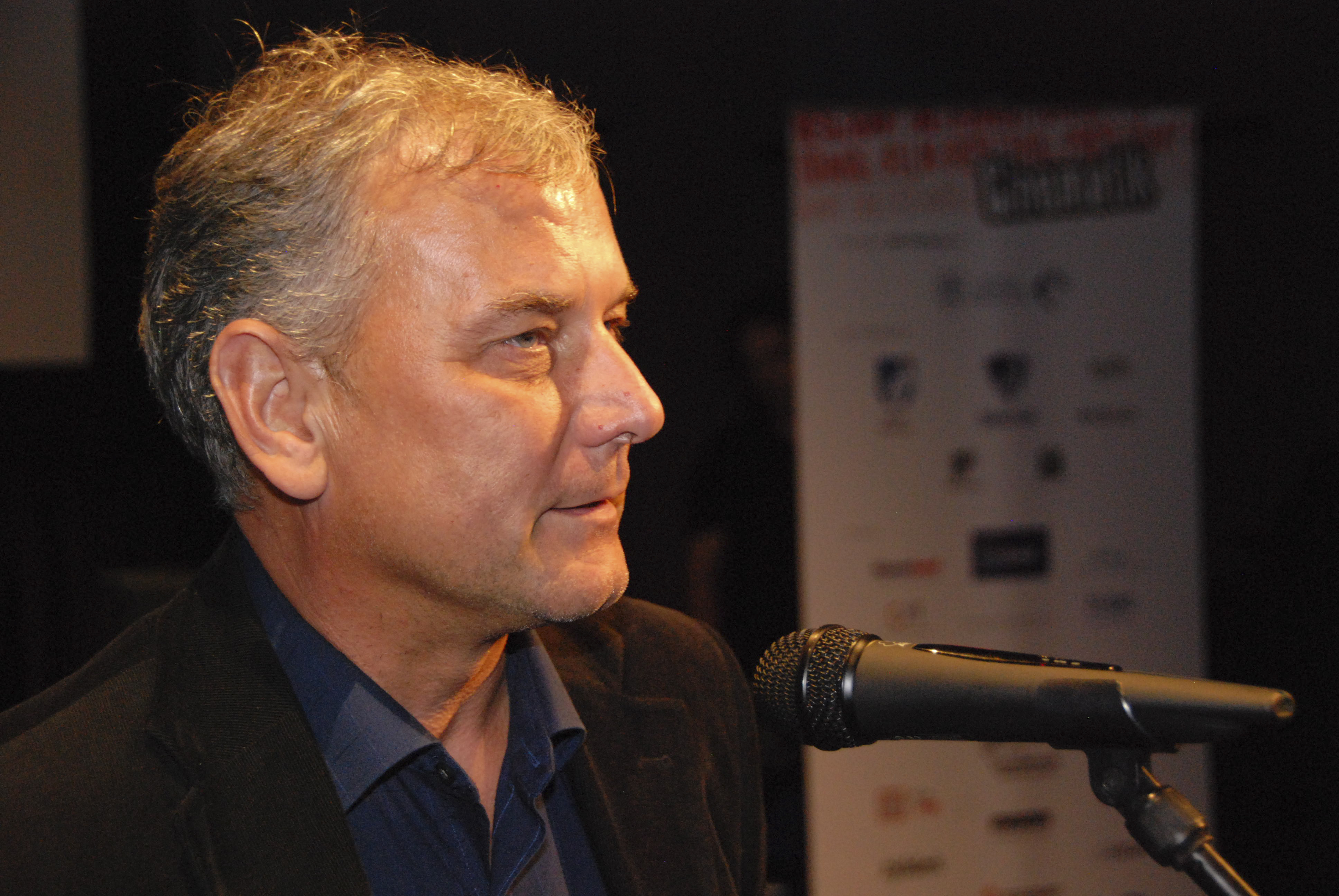 VLADIMÍR ŠTRIC
Head of the Creative Europe Desk Slovakia
Graduated at FAMU, Prague. Director and screenwriter (3 feature films and 15 documentaries), producer (2 feature documentaries), festival and cultural exchanges director and curator (executive or programme director for over 25 international film festivals).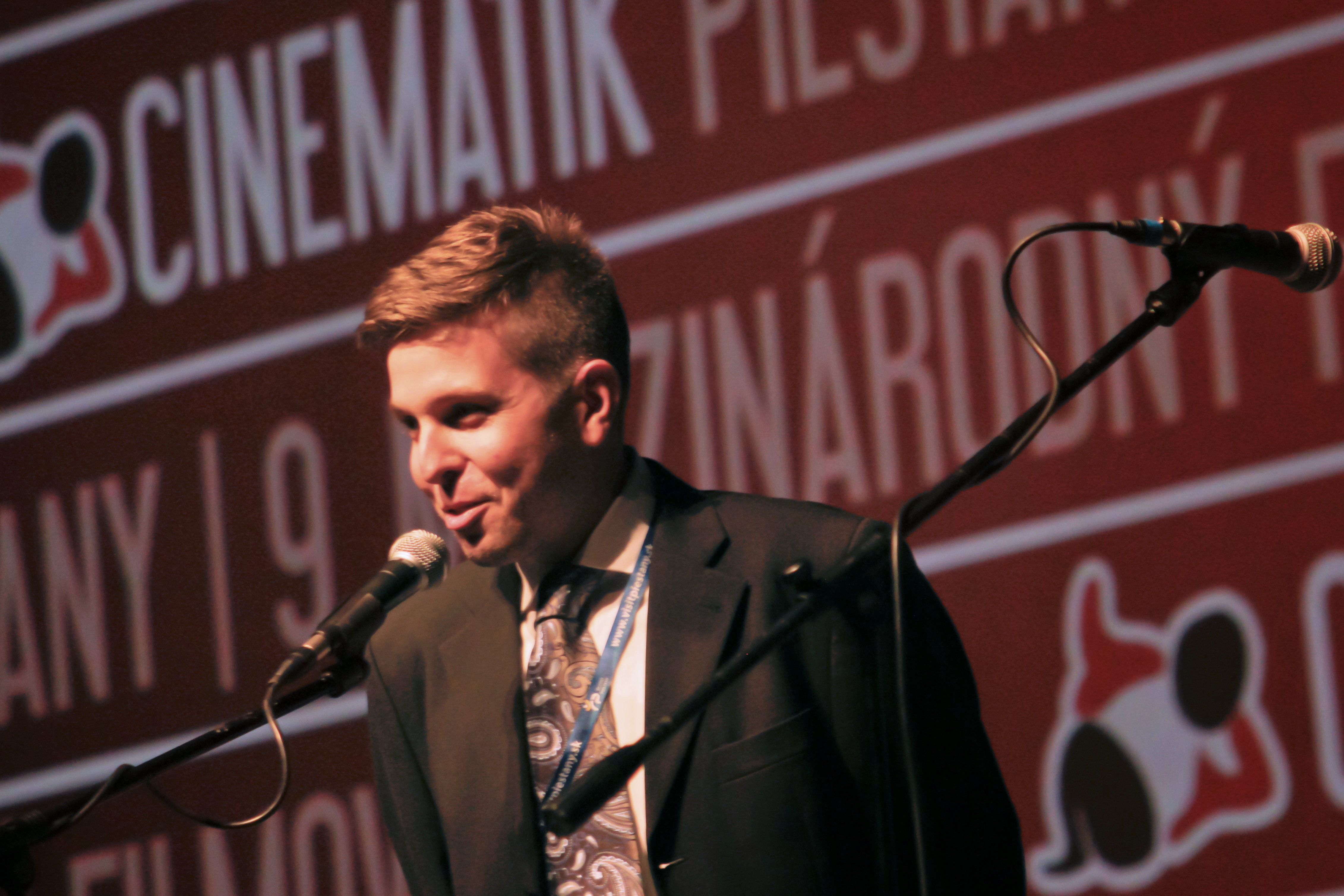 TOMÁŠ KLENOVSKÝ
Executive director, Cinematik International Film Festival Piešťany
Graduated from Faculty of Management of The Comenius University in Bratislava, executive producer (over 100 TV and online spots), production manager on several events. Executive director at Cinematik International Film Festival Piešťany.
Discover Filmmaking!
DIV is the ideal space for professionals to share, discover, socialise, connect and be inspired.