The DOX IN VITRO team members have been working together for ten years. The team members come from IFF Cinematik Piešťany, European Documentary Network, and Creative Europe Desk Slovakia.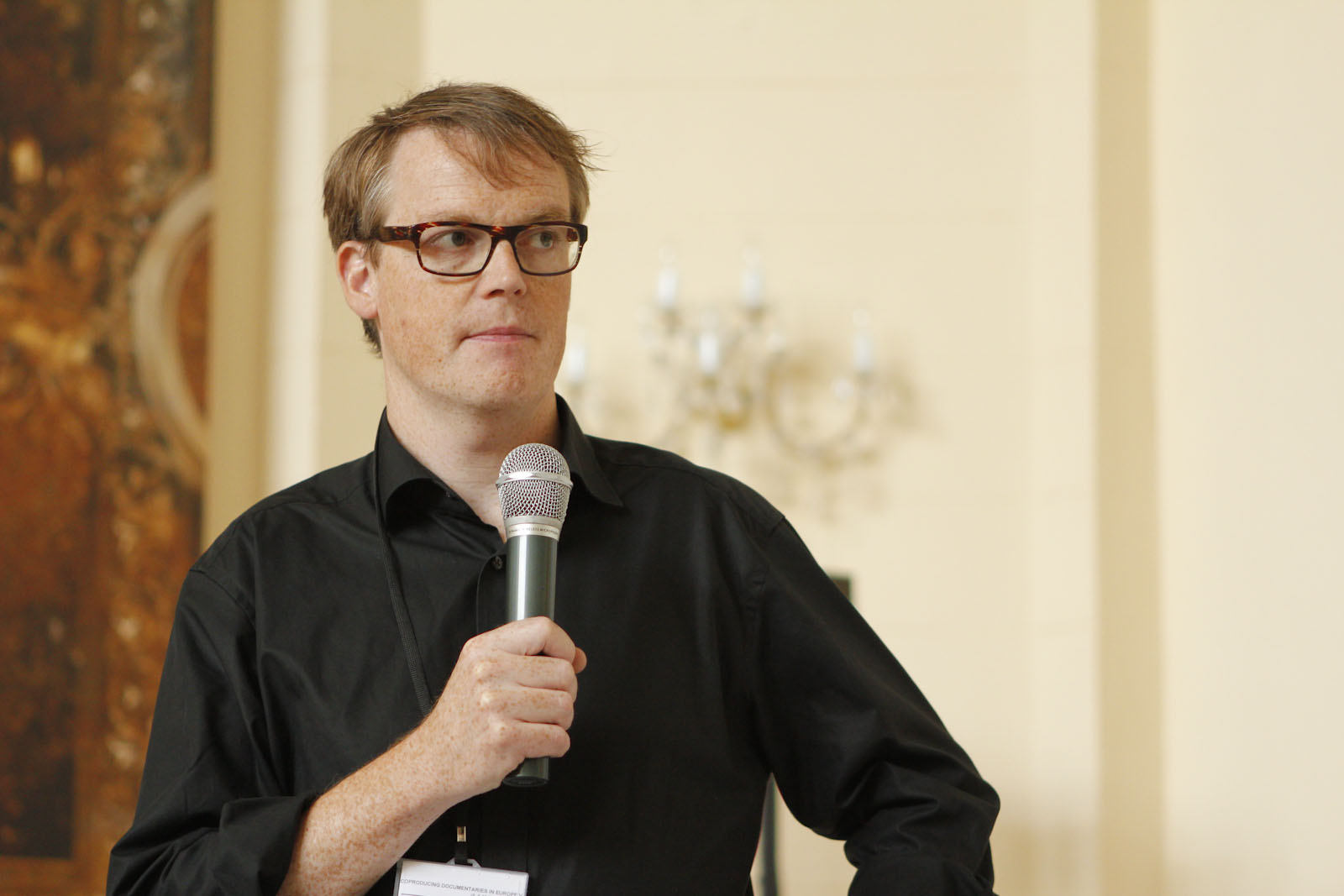 OVE RISHØJ JENSEN
Head of DOX IN VITRO studies
Worked for EDN since 2003, organized and runs various documentary screenings, workshops, seminars, masterclasses and also participated in the selection of projects for workshops and pitching sessions. Ove has programmed and produced a number of events like The Greek Documentary Lab, New Platforms – New Politics, Twelve for the Future and market activities at European Film Market, Sunny Side of the Doc and MIPDOC. He currently produces several documentary film projects.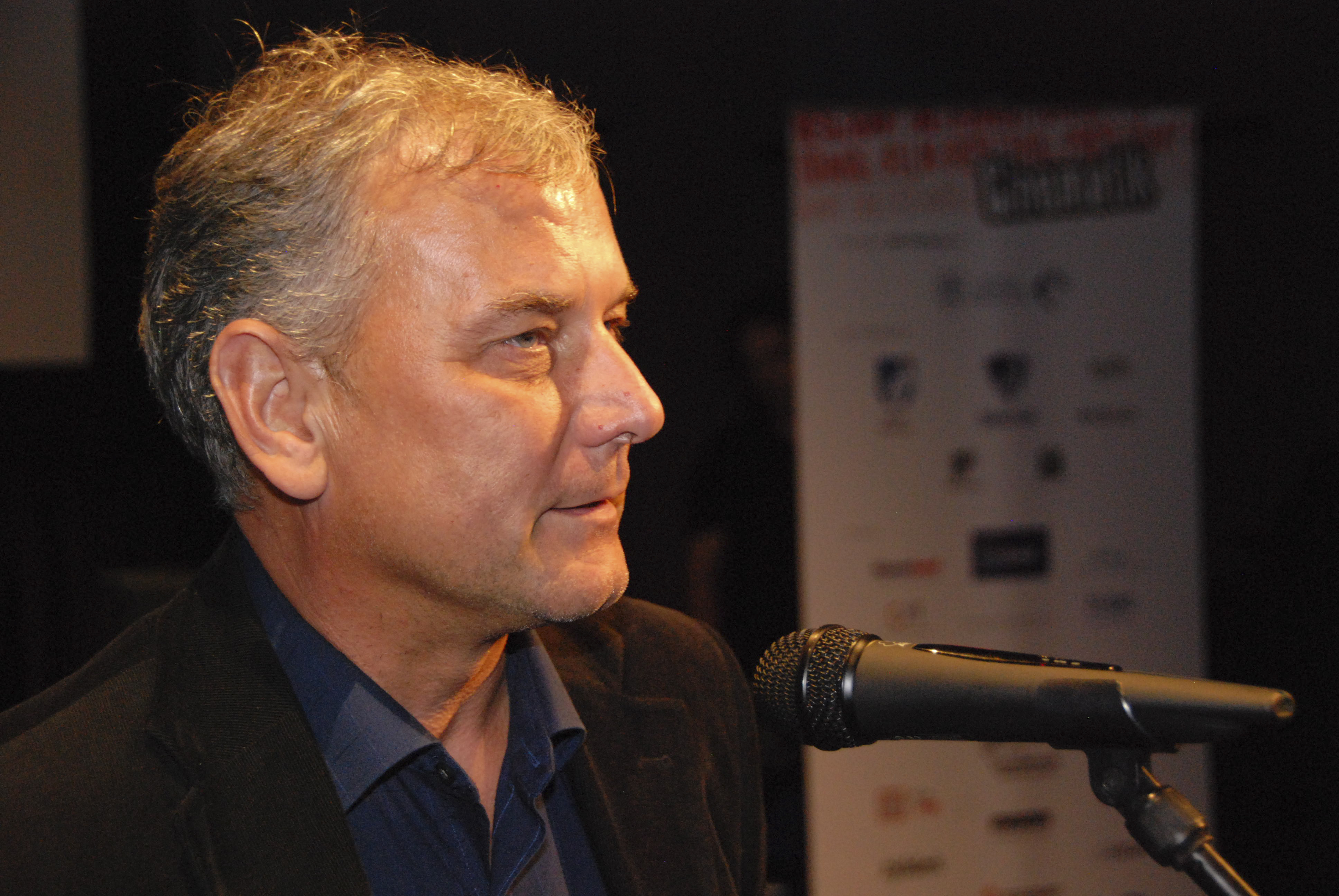 VLADIMÍR ŠTRIC
Head of the Creative Europe Desk Slovakia
Graduated at FAMU, Prague. Director and screenwriter (3 feature films and 15 documentaries), producer (2 feature documentaries), festival and cultural exchanges director and curator (executive or programme director for over 25 international film festivals).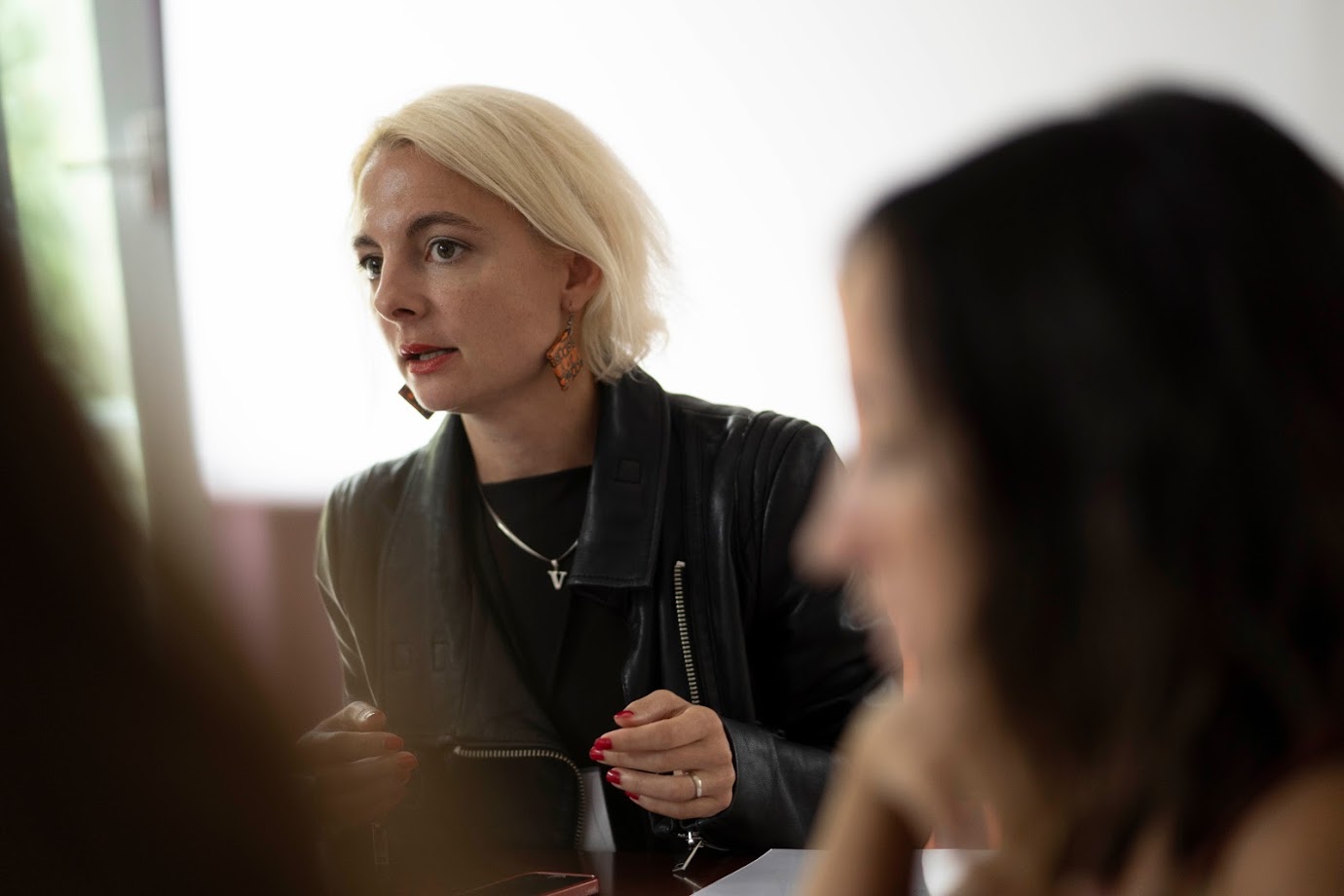 VERONIKA PAŠTÉKOVÁ
Project manager, Creative Europe Desk Slovakia
Graduate of the Faculty of Film and Television at the Academy of Performing Arts in Bratislava, Slovakia. She worked in Central European House of Photography as production manager responsible for co-organizing Month of Photography festival and pitching forum Portfolio review. She has been cooperating with many production companies in Slovakia as a delegate producer for development.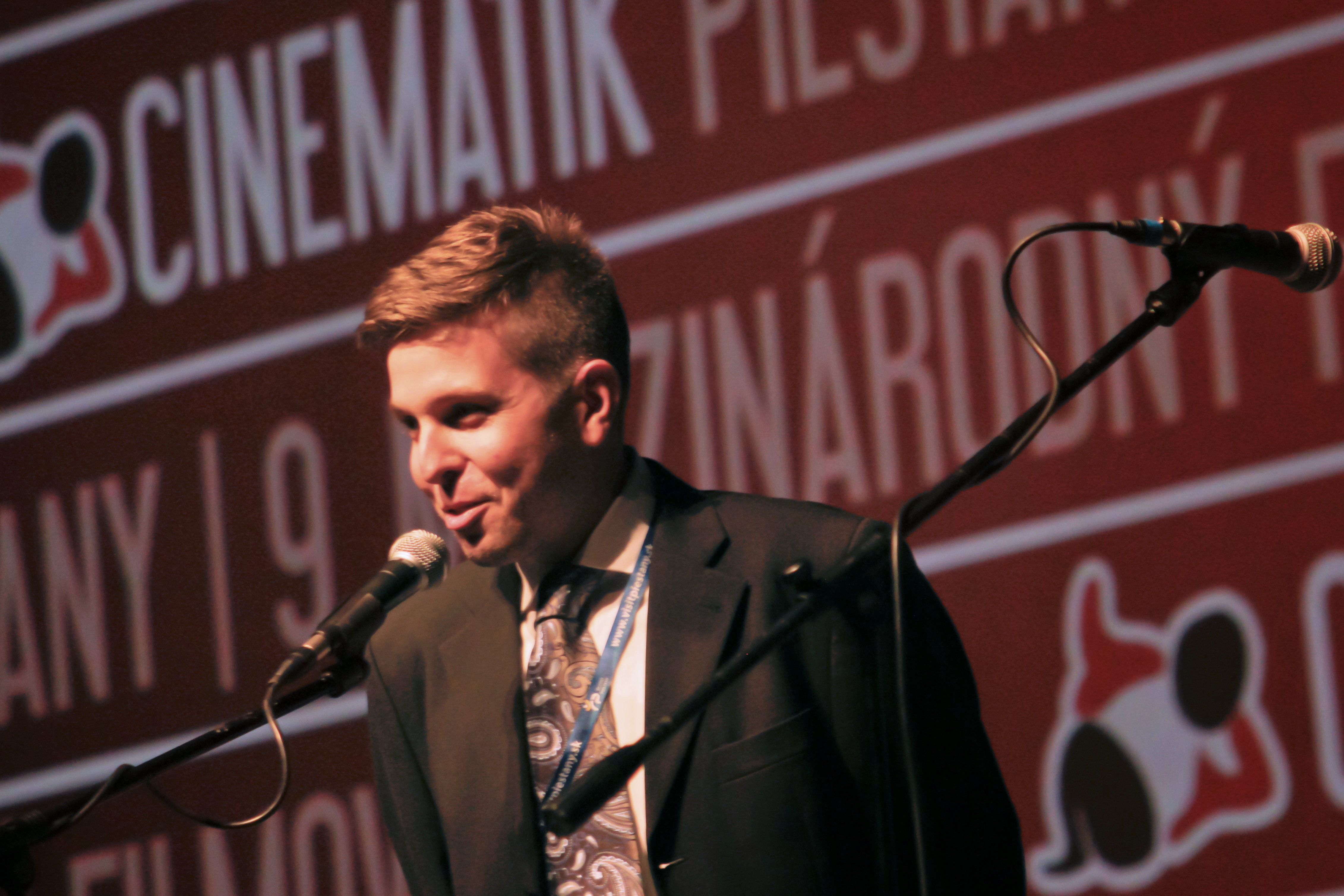 TOMÁŠ KLENOVSKÝ
Executive director, Cinematik International Film Festival Piešťany
Graduated from Faculty of Management of The Comenius University in Bratislava, executive producer (over 100 TV and online spots), production manager on several events. Executive director at Cinematik International Film Festival Piešťany.
Discover Filmmaking!
DIV is the ideal space for professionals to share, discover, socialise, connect and be inspired.