Talent development seminar established in 2010 conceived for documentary projects exploring new visions of what a documentary can be in the digital age.
The workshop will focus on the development of documentaries "in the test tube" under the guidance of experienced tutors and emphasize the role of and need for co-productions in today's documentary sector.
DOX IN VITRO
Watch the video report from the seminar and workshop.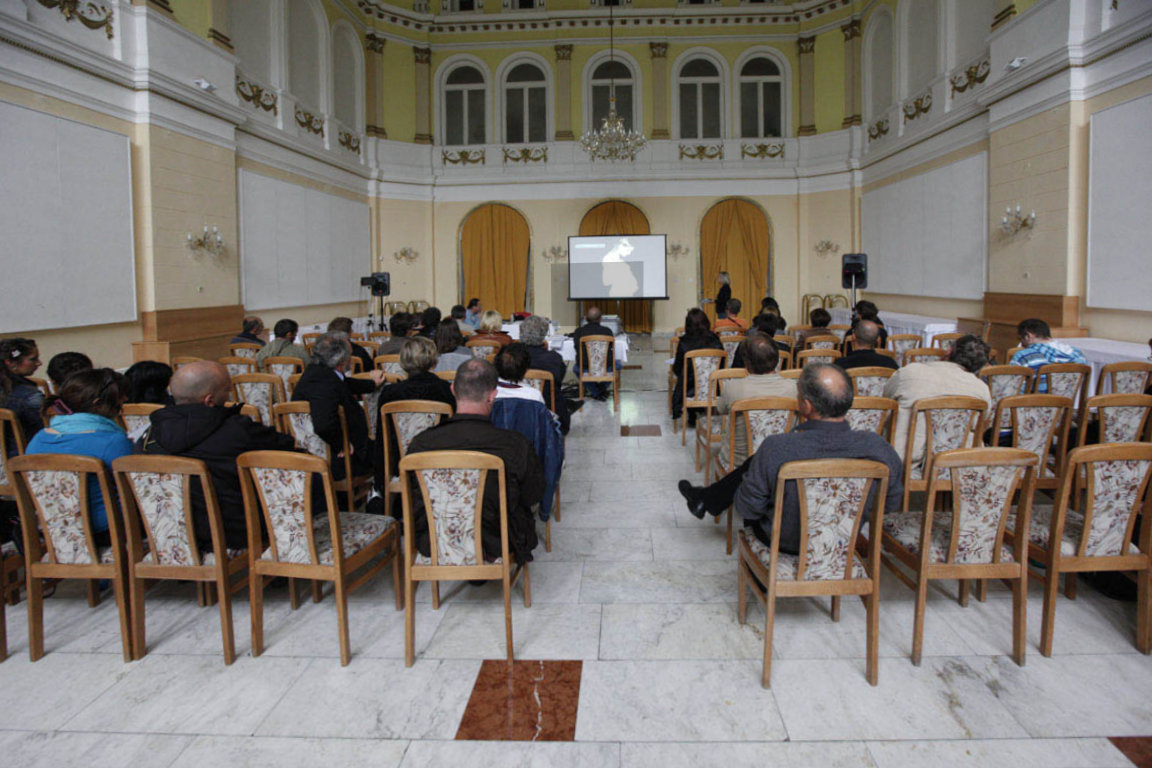 DIV is aimed at young producers, documentary filmmakers, directors and film professionals, who will be introduced to the "real world" of the European film market of documentary films.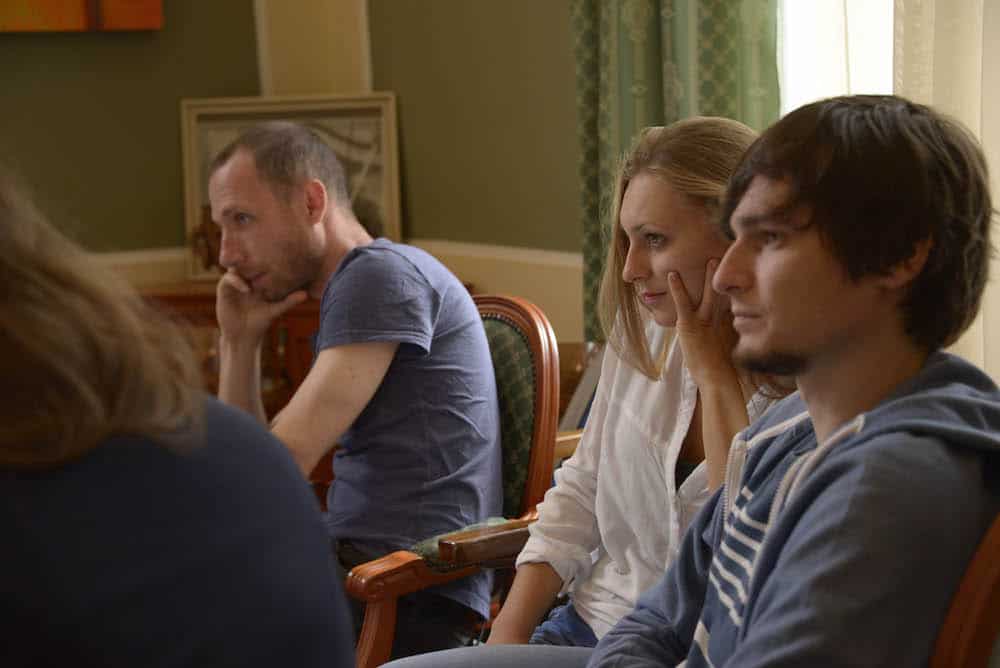 For the general public, DIV is a unique occasion to take part as observers, to have a direct discussion with those who will make the documentary of today and tomorrow.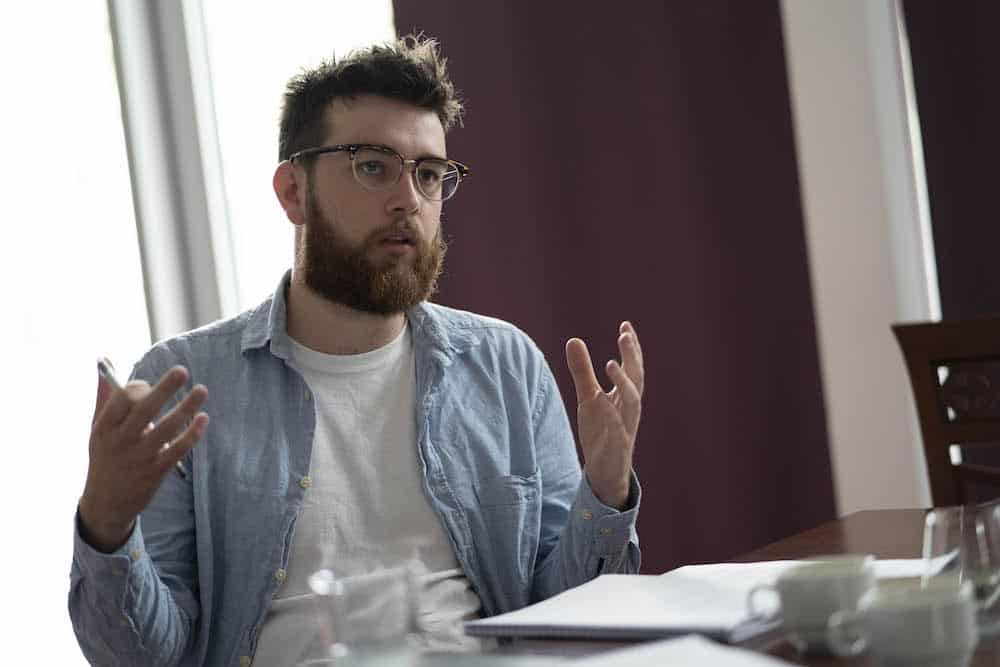 For the registered participants, there will be a wide programme consisting of presentations, case studies, plenary discussions, one-to-one meetings and pitches.
An opportunity to consult your project
Date: September 10 & 11, 2023
Location: Hotel Park Avenue, Piešťany, Slovakia
Renowned international tutors
Lot of feedback and individual approach
Discover Filmmaking!
DIV is the ideal space for professionals to share, discover, socialise, connect and be inspired.