This is the list of projects registered for Dox In Vitro 2020. The project list for the seminar is closed now.
You can see the list of projects from the previous editions below.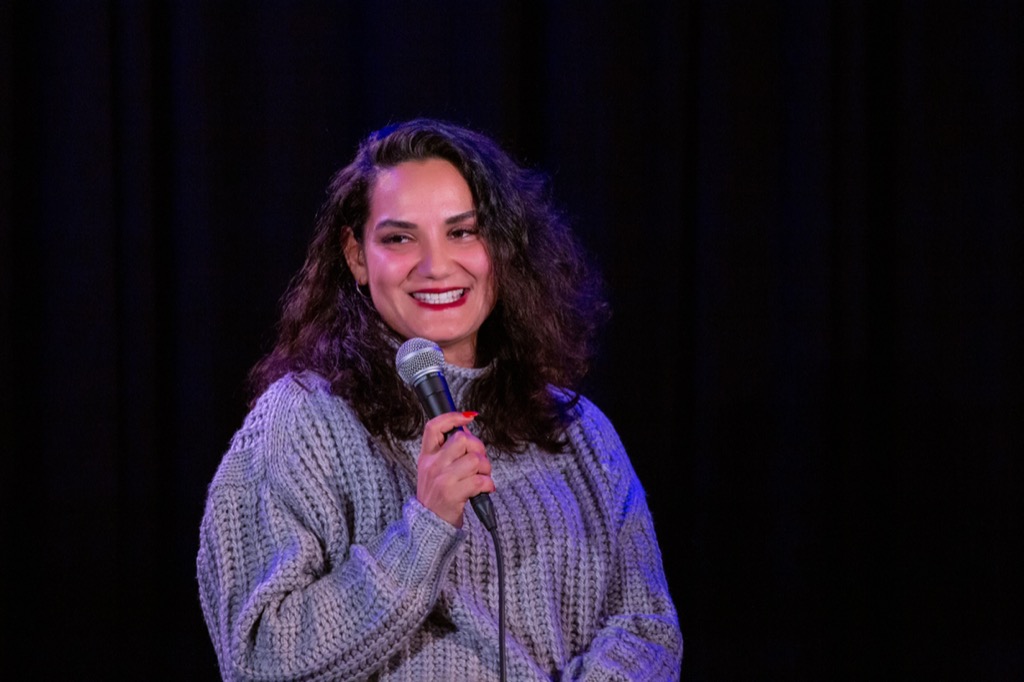 ALICE AND THE MIRACLE FROM ABROAD (SK)
Production company: RAMAGU FILM
Producer: Lukáš Marhefka
Director: Daniel Dluhý
Alenka, a Romany girl – was born in the early nineties in Slovakia. The beginning of her life is sad – institutional care becomes a part of her life until adulthood and she grows up in foster homes. Her position in early adulthood by eyes of the public is "gypsy, from foster home, with special school." Today, Alenka is 29 years old. She lives and works in Germany. She is successfully independent and stands on her own two feet. Like a small girl she met Michael, who became a solid point in her life. He looked at her as a real person. Years of their friendship continue.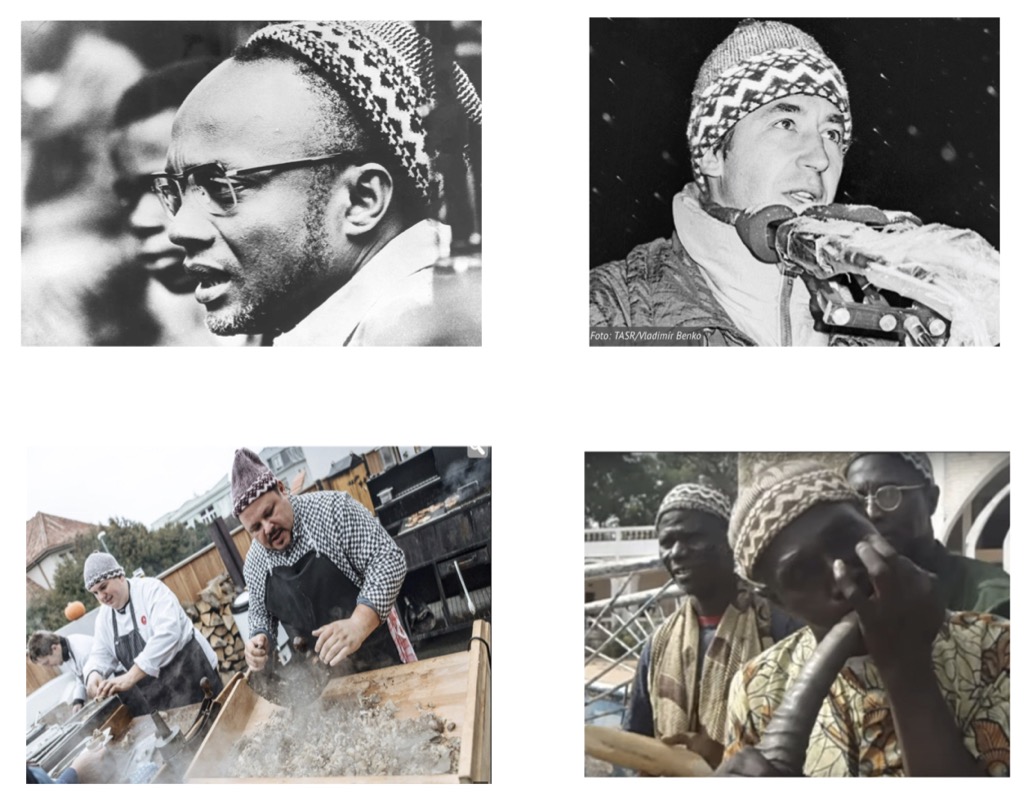 BEYOND A KNIT CAP (SK)
Production company: VIRUSfilm
Producer: Vít Janeček
Director: Violette Deffontaines
The thinking of the independence leader, agronomist and Guinean poet Amílcar Cabral agitates still today the "beautiful" notions of independence and equality. Cabral drove Portuguese imperialism out of his country in the 60s and 70s with a cap on his head. This traditional Czechoslovak accessory has become since the Cold War a political, cultural and religious symbol in West Africa and Central Europe (I Slovakia it's has been called "Budajka" according to Ján Budaj – political dissident who was wearing it while working as a manual worker). The film sets out to meet its wearers today and explore the forms of struggles that move them in different parts of the world. It takes the prism of this "Cabral cap" to question the notion of power and bring forth the present value of Cabral's critical and constructive outlook on the world.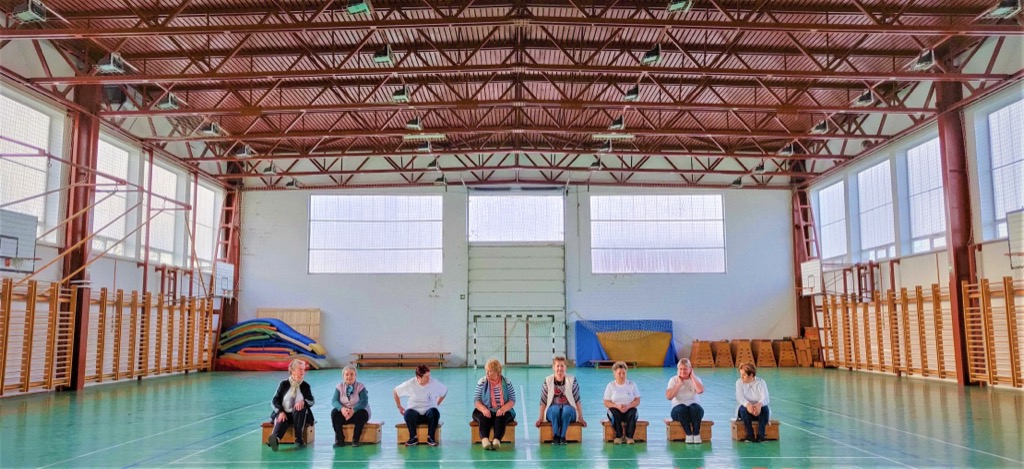 DUST-UP (SK)
Production company: StoryLab
Producer: Lea Podhardská
Director: Flóra Monozlai
Creative Producer/Dramaturgist: András Kocsányi
In a village in Žitný ostrov, two pensioners' clubs are preparing for a contest, which reveals a decades-old conflict within the community. As we follow the preparations, the story of a vanished village is revealed from multiple perspectives.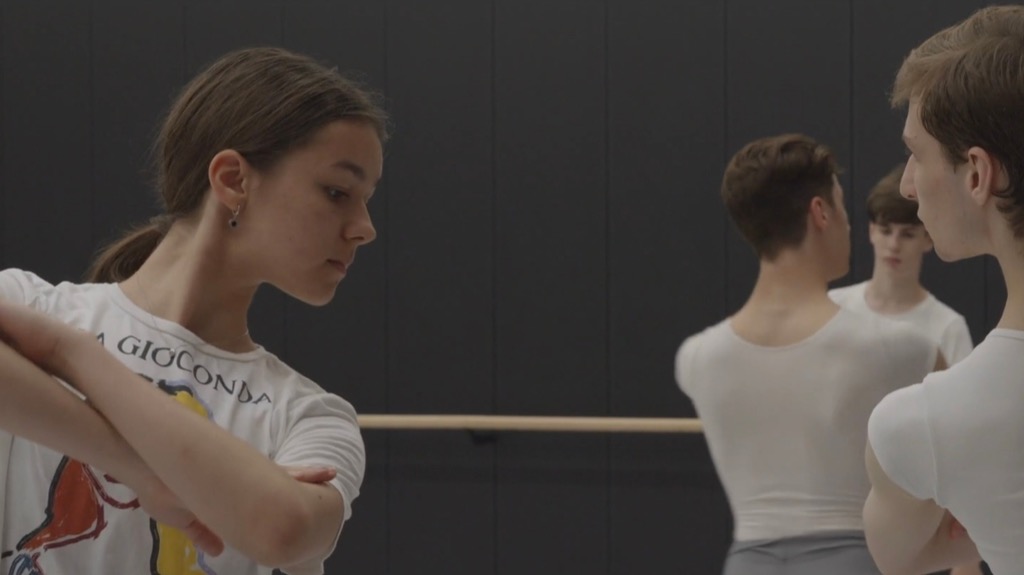 PRYVIT EUROPA (IT)
Production company: TBA
Producer / director: MICHELE AIELLO
The Ukrainian ballet students, indefinitely stuck out of their Country, continue training abroad and discover their new supposed cultural identity in the EU. Dreaming to be future principal dancers and waiting to reunite with their families once the conflict ends, they discover what means to be European.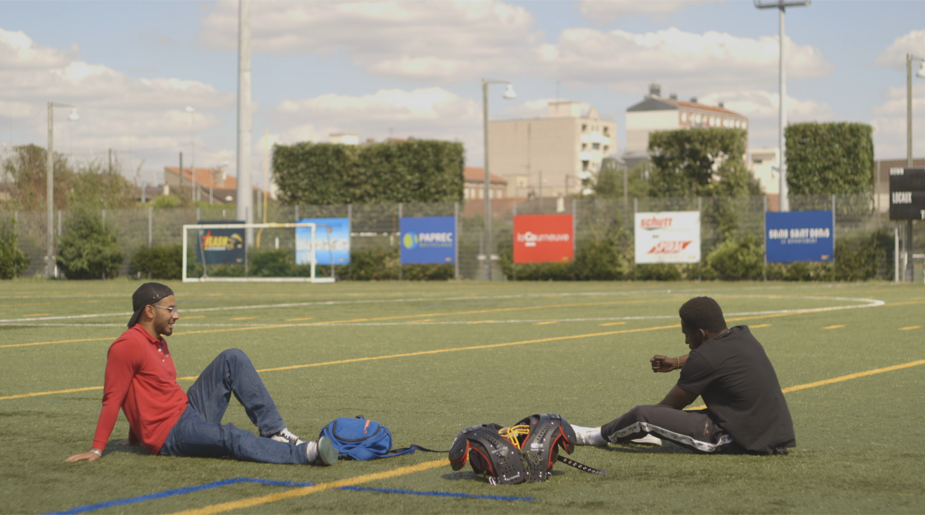 THE FOURTH DOWN ( FR)
Production company: Aral Sea Productions
Producer / director: Pauline Blanchet
In the shadow of the 2024 Olympics, an American football player from the neglected Parisian suburbs dreams of a sports scholarship to North America. Adem takes us through the turbulent years spent with his football team pursuing his life goals.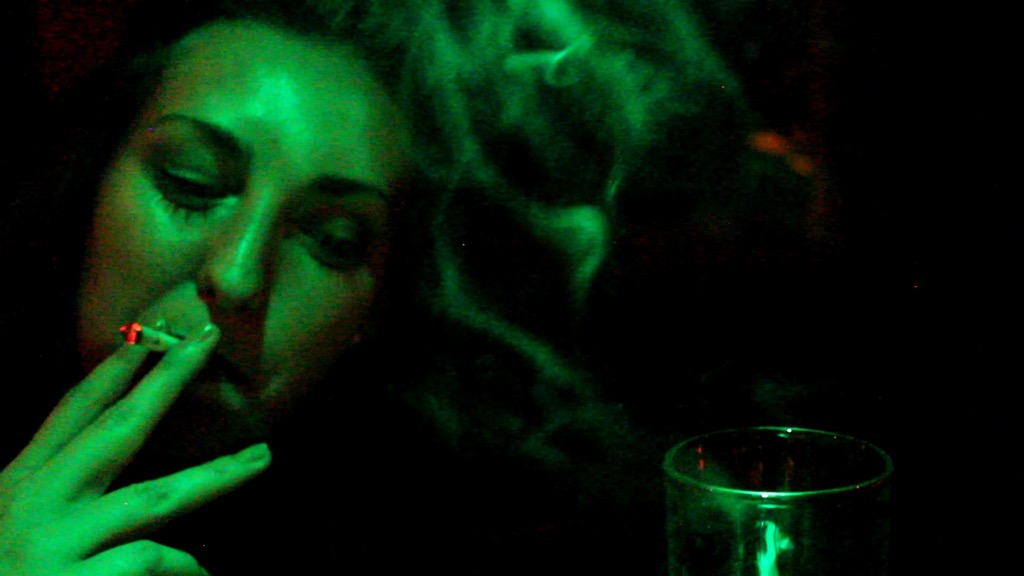 AN INSTANT OF NON-EXISTENCE (FR)
Production company: Retroviseur Productions
Producer: Dorian BLANC
Director: Hannah Papacek Harper
At the crossing of two rivers in Vojvodina (region of the north of Serbia) there is a village called Backi Petrovac. An enclave of identity and language, it is the biggest Slovak village in Serbia. In the centre of it is a large theatre which brings together another smaller community of actors of all ages lead by a Slovak director toward grand projects of theatre and film. Stuck with a hybrid sense of belonging, they exist, act, create and drink.  An Instant of non-existence observes life gently over several summers, from 2013 to 2021.  From bar life to the making of a feature movie in the village it  is a questioning identity, community and the feeling of freedom.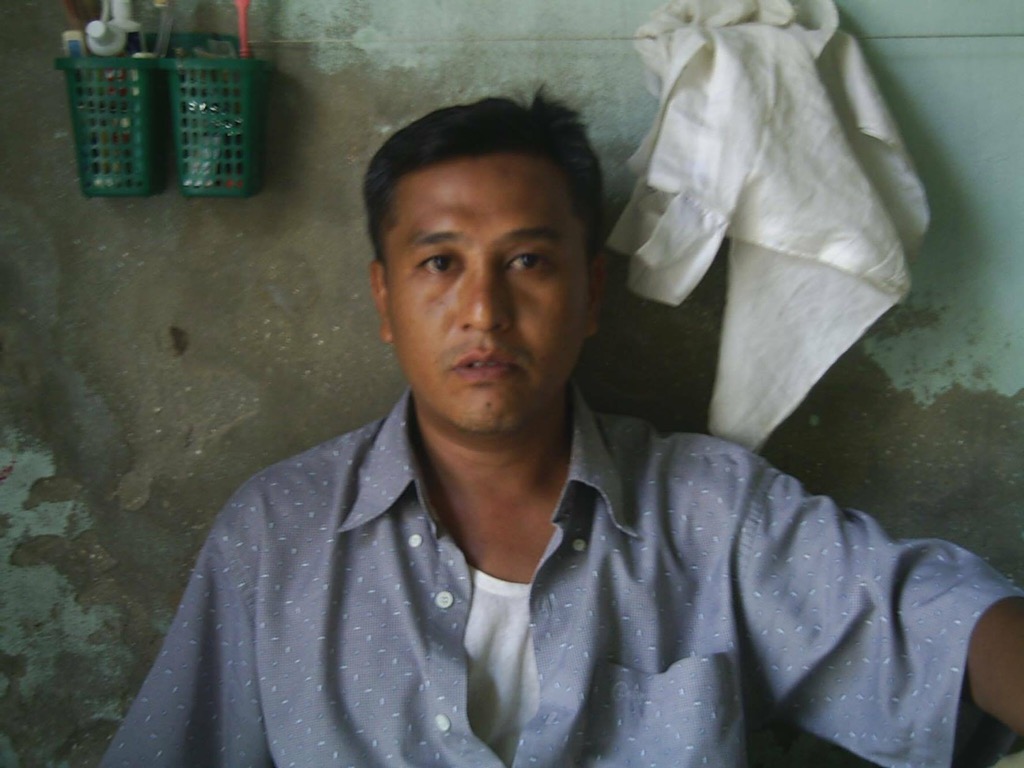 LOVE THE GENERALS (CZ)
Production company: VIRUSfilm
Producer / director: Vít Janeček
A Burmese activist was sentenced to death, when his plan to assassinate Chief of intelligence was disclosed, in 1988. After 20 years in prison he left for active exile, where he remained till now. After coup d'etat in 2021 he is fighting again…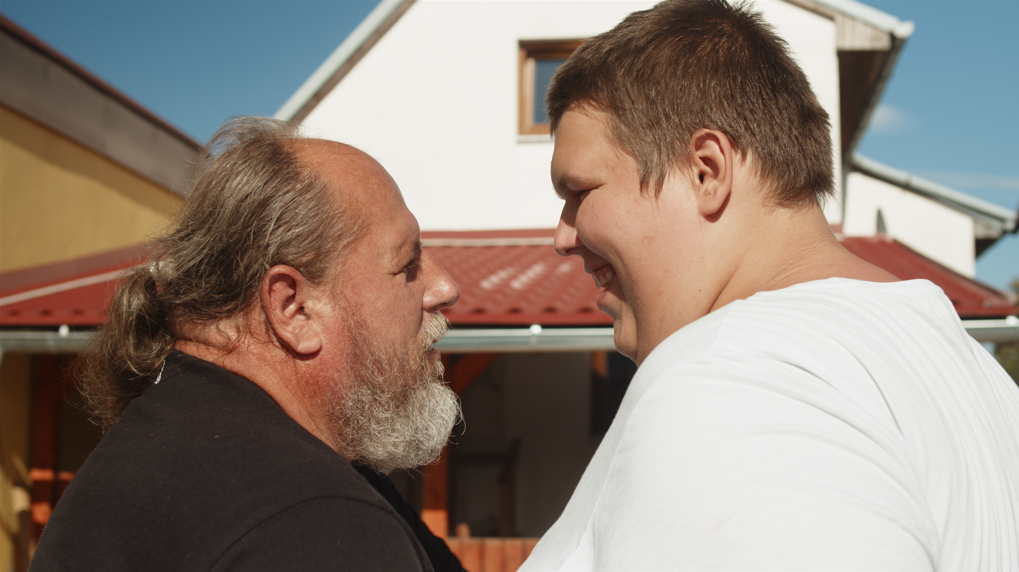 WHAT ABOUT PETER? (CZ)
Production company: GNOMON Production
Producer: Jan Bodnár
Director: Martin Trabalík
Documentary film What about Peter? is a project with a clear societal appeal reflecting the situation of children with autism and their families, which we look at from the point of view  of several diverse characters. Our main protagonist; fourteen years old Peter lost his mother this year. Peter is growing up now, his physical strength is growing, his uncontrollable emotions are growing stronger with puberty, and due to the lack of systemic help, it seems almost impossible to provide sustainable care for him. So the painful and most urgent question arises; how can his father cope with such a situation?
Discover Filmmaking!
DIV is the ideal space for professionals to share, discover, socialise, connect and be inspired.