This is the list of projects registered for Dox In Vitro 2019. The project list for the seminar is closed now.
You can see the list of projects from the previous editions below.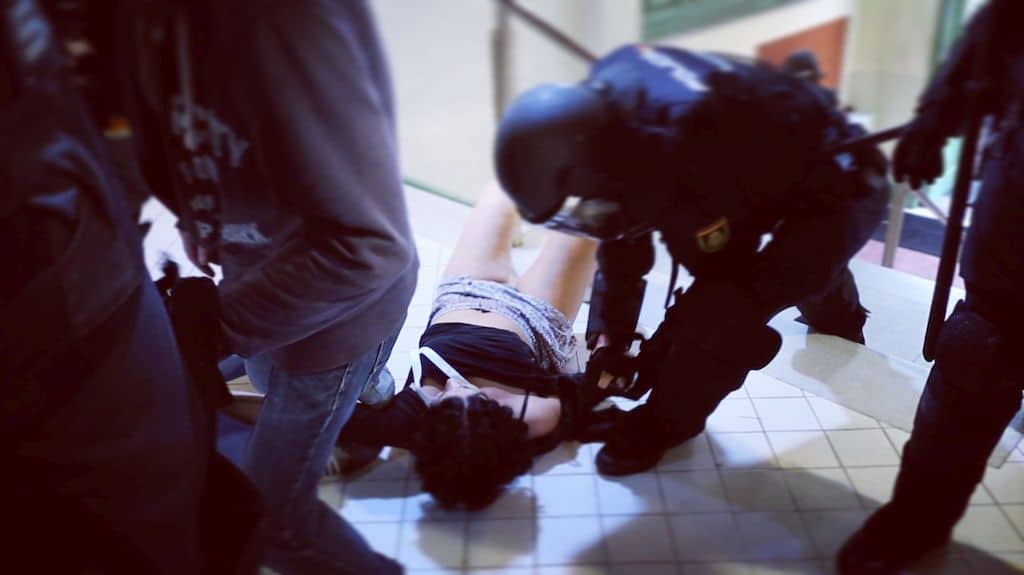 Name of the project: FAKE LIES (ES)
Production company: KaBoGa art & films
Director: Anna M. Bofarull
On Referendum day in Catalonia, Marta was brutally dragged down by police officers. Her image went viral. How being at the news one single day can change your life?
Name of the project: ARMAGEDDON IN THE LIVING ROOM (FI)
Production company: Franckforsten
Director: Katja Niemi
In her own living room Josefina has her final battle with the enemy.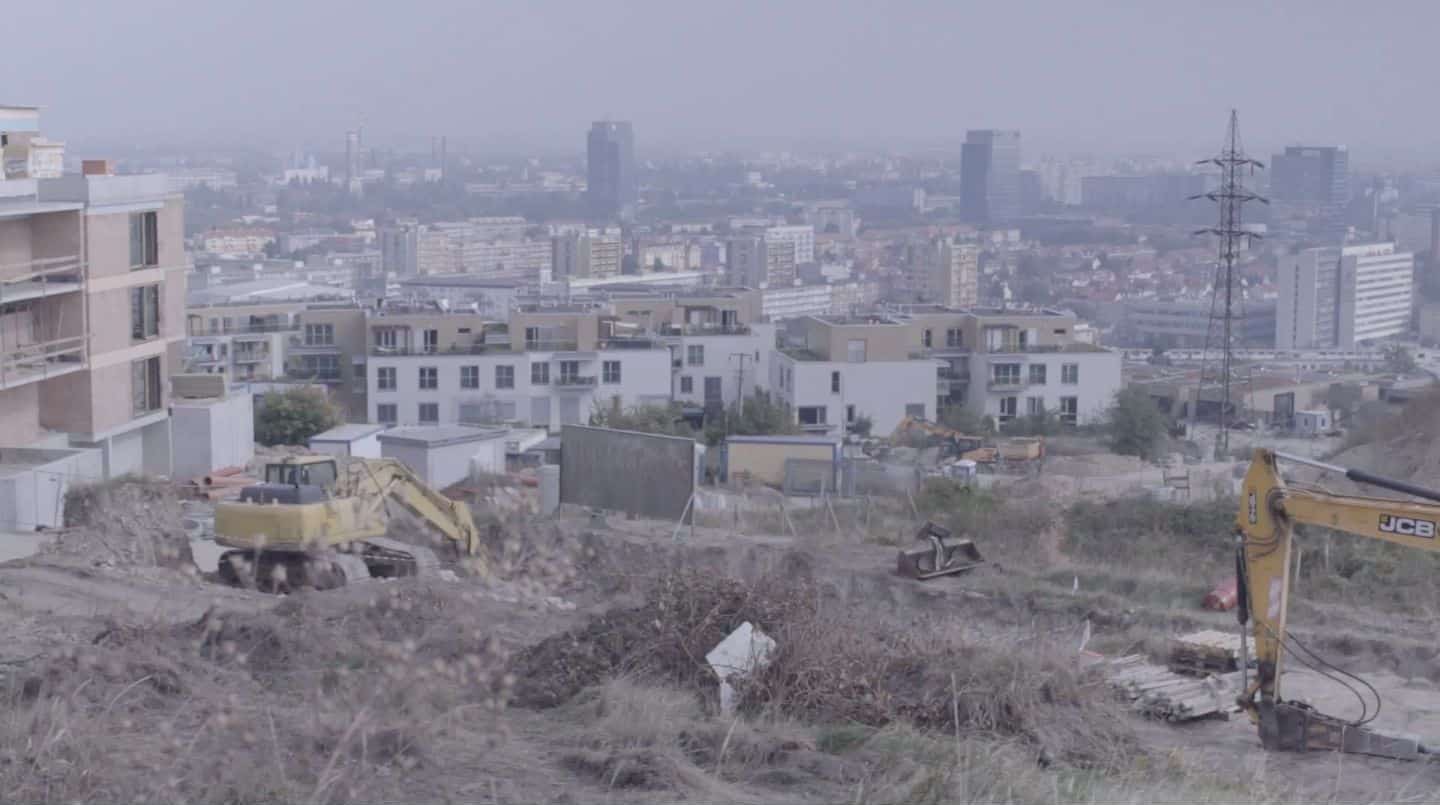 Name of the project: OUR NEIGHBOURS (SK)
Production company: Mandala Pictures
Director: Eva Križková
Massive housing development ruined  family's home once considered a hidden treasure on the fringe of the capital's city center, in the middle of a forest and vineyards. What can we do to turn this bleak neighborhood into a place we can call home again? Developers develop housing estates and entire new districts. But we as a society develop as well. Sometimes it seems we are more and more incline to individualism and loneliness.
Our Neighbors does not attempt to portray the developers as bad people destroying the nature in the Eastern-European capital, it rather points out the significance of relationships and communication. It is supposed to be a knock on our closed windows of the postmodern society.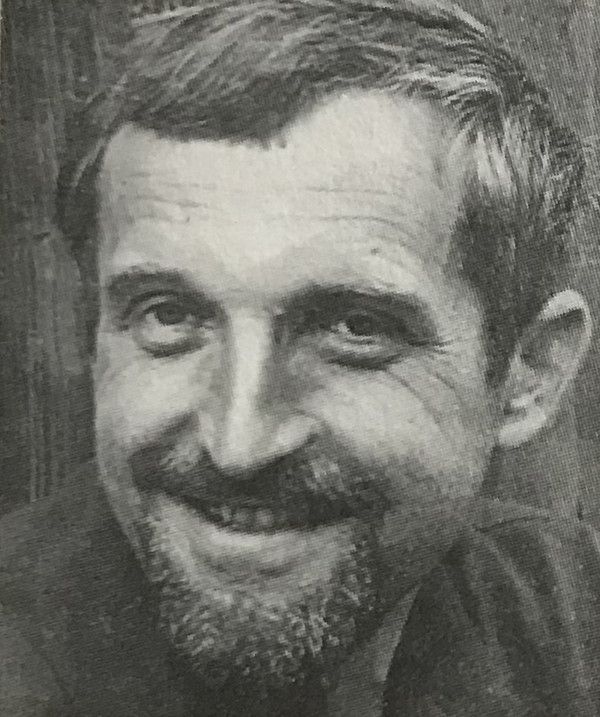 Name of the project: RING, RIPPLES, RING (SK)
Production company: NEED MORE s.r.o.
Director: Drahomil Šišovič
A full-lenght documentary film about a "forgotten" intellectual who has become a victim of the fear of spreading true words in ether, on radio waves. Skuki, the nickname used by Rudo´s friends, was a poet, translator, playwright, author of the first absurd theater plays in Slovakia and a journalist, the victim of the assassination of Radio Free Europe in 1981, in a documentary full-length portrait called Ring Ripples, Ring.
Name of the project: WAR OF IMAGINATION (IT)
Production company: co.h
Director: Simone Rosset, Irene Dorigotti
A documentary filmed in the Cavallerizza Reale, in the center of the city of Turin. The creative community of Cavallerizza Irreale (CCCI), formed by over 100 artists, operates in a self-managed space, a complex of historic buildings that has been a UNESCO heritage site since 1997, occupied since 2014 to prevent its sale.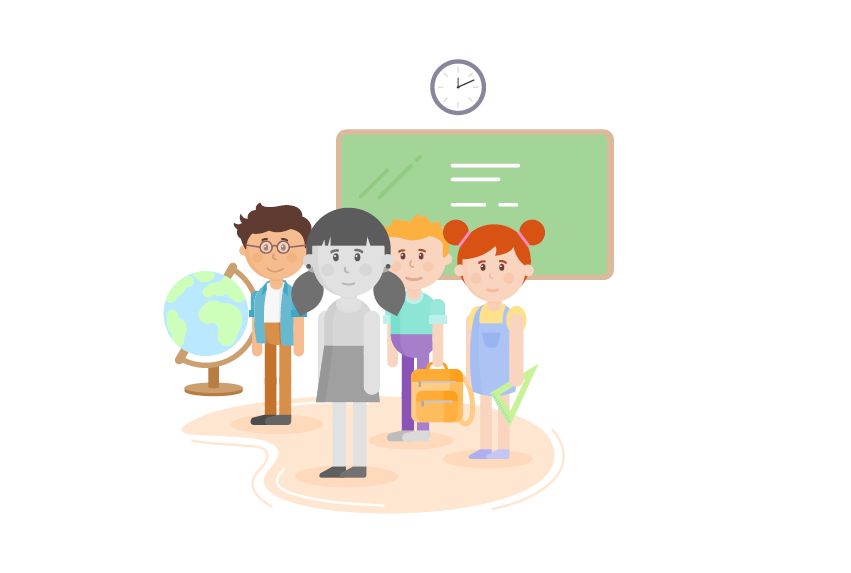 Name of the project: ILLUSION (SK)
Production company: Kadmedia s.r.o.
Director: Slavomír Zrebný
Through authentic testimonies and situations, the documentary film will present the concept of inclusion in our society. It is a broad term and refers to the way people who differ from the "standard" population (based on their social background, physical dispositions, psychological diagnoses, etc..) are treated and approached within Slovak schooling system. Few know exactly what inclusion means and how it works or does not work in practice. Is there any inclusion in Slovakia? Or is it just an illusion?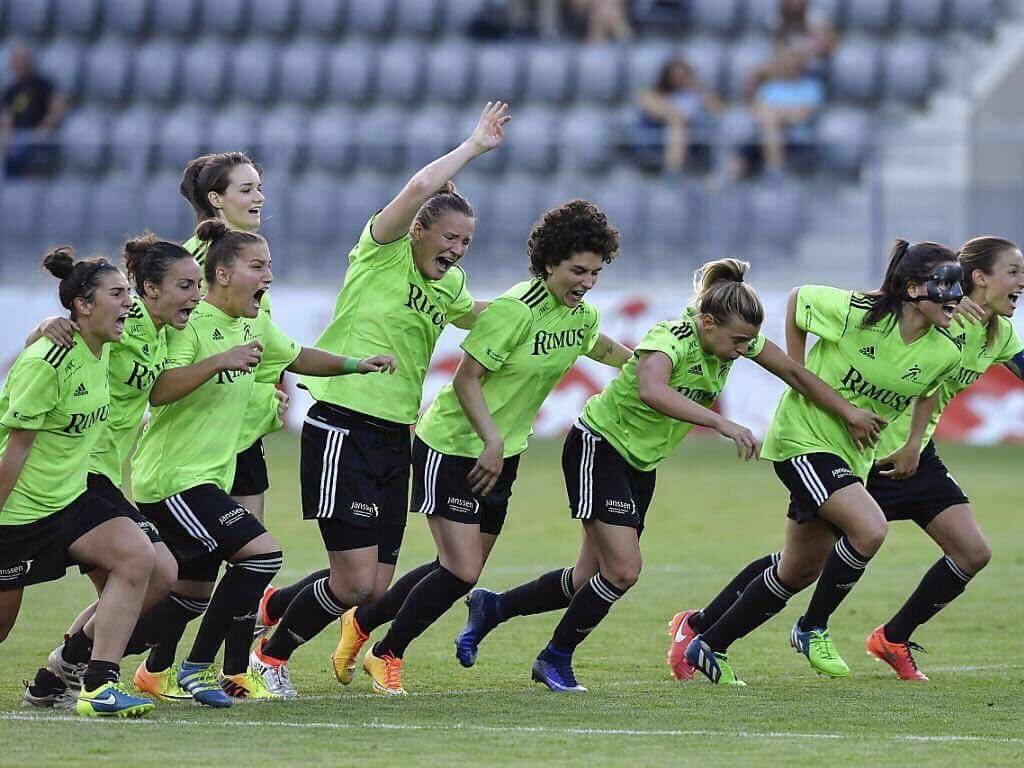 Name of the project: SLOVAK WOMEN FOOTBALL (SK)
Production company: Monika Korenčiová, Katarína Javorská
Director: Marek Janičík
The Slovak Football Association Statutes state that "Fair play in line with the ethical principles conducive of integrity/competition and equal opportunities for all competing sportsmen. They highlight respect to an individual as a person, and value of every individual participating in a sports event." Nonetheless, the explanation of fart play is in Article 3, section 5 of the Statutes, doesn't apply to everyone. "Equal opportunities for all" is a claim that proves unable, at the moment, to echo the reality.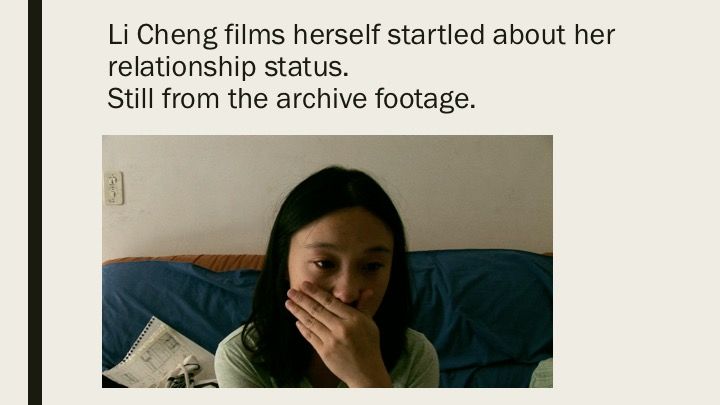 Name of the project: ENGRAVED IN MY MEMORY (ISL-HK)
Production company: Salas Filmworks & Cinema Inútile
Director: Li Cheng
Portrait a personal vision of what is love and trauma through the eyes and background experiences of  32 years old female Chinese director Li Cheng. By using as a reference to analysis an abusive relationship she will question herself further about the meanings of love. All connected with the fact of being a single female child plus the lack of emotional education in contemporary China.
Discover Filmmaking!
DIV is the ideal space for professionals to share, discover, socialise, connect and be inspired.